How to Grill a Lobster
September 19, 2022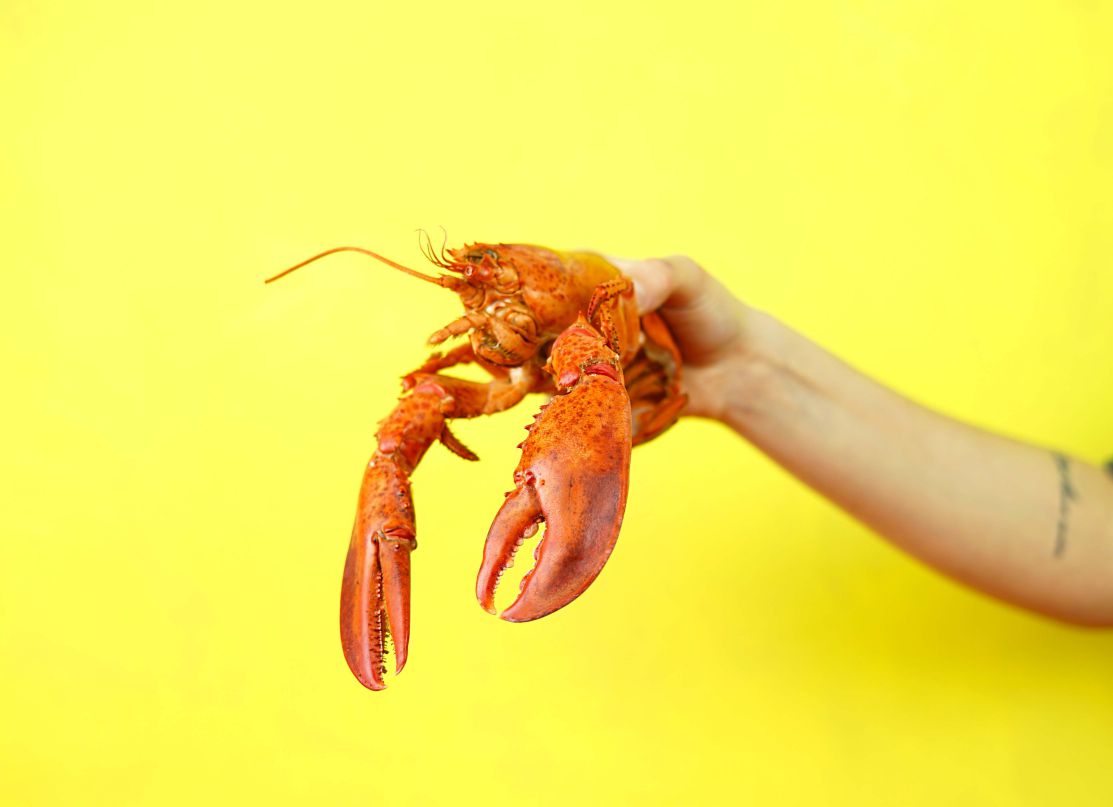 So you're a seafood lover, but you want to cook in the backyard? We hear you! The good news is that you can instill the smoky flavor of the grill into your lobster and still enjoy the sweet delicacy of this coveted protein. Here are a few tips.
Brush on your sauce – Just plain butter is always great on lobster, but you can also use lemon, garlic, pepper, or another favorite seasoning
Don't leave the grill – Lobster only takes a few minutes (depending on the size). If you are just cooking lobster tail, you should crack it open and butterfly it.
Watch the temp – Depending on the site you check, the optimal temp is between 130 and 140 degrees. The FDA recommends 145 to ensure all bacteria have been killed. We'll let you make the call.
Watch the color – You know what a cooked lobster looks like. It goes from matching the charcoal to being a beautiful reddish-orange. The meat should go from being gray and translucent to being white and opaque.
Don't overcook it – Lobster both become chewy and loses its natural flavor if you cook it too long, so if you are used to making well-done steaks with an internal temp of 165, this may be a challenge. Shellfish cooks fast, and it is going to keep cooking while it rests. With most meats, you want to let it rest for 15 minutes.